Bull & Bear Markets: A Timeline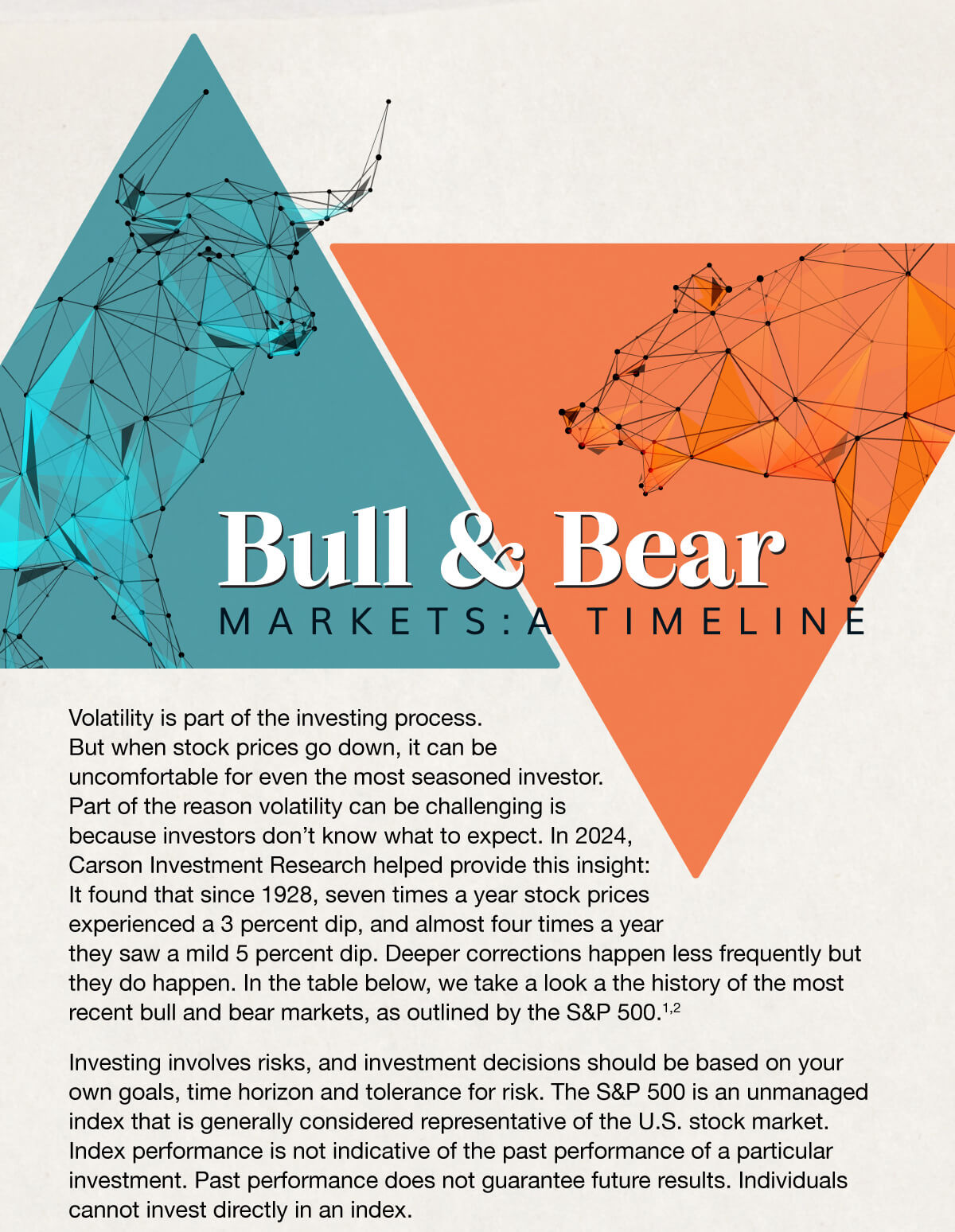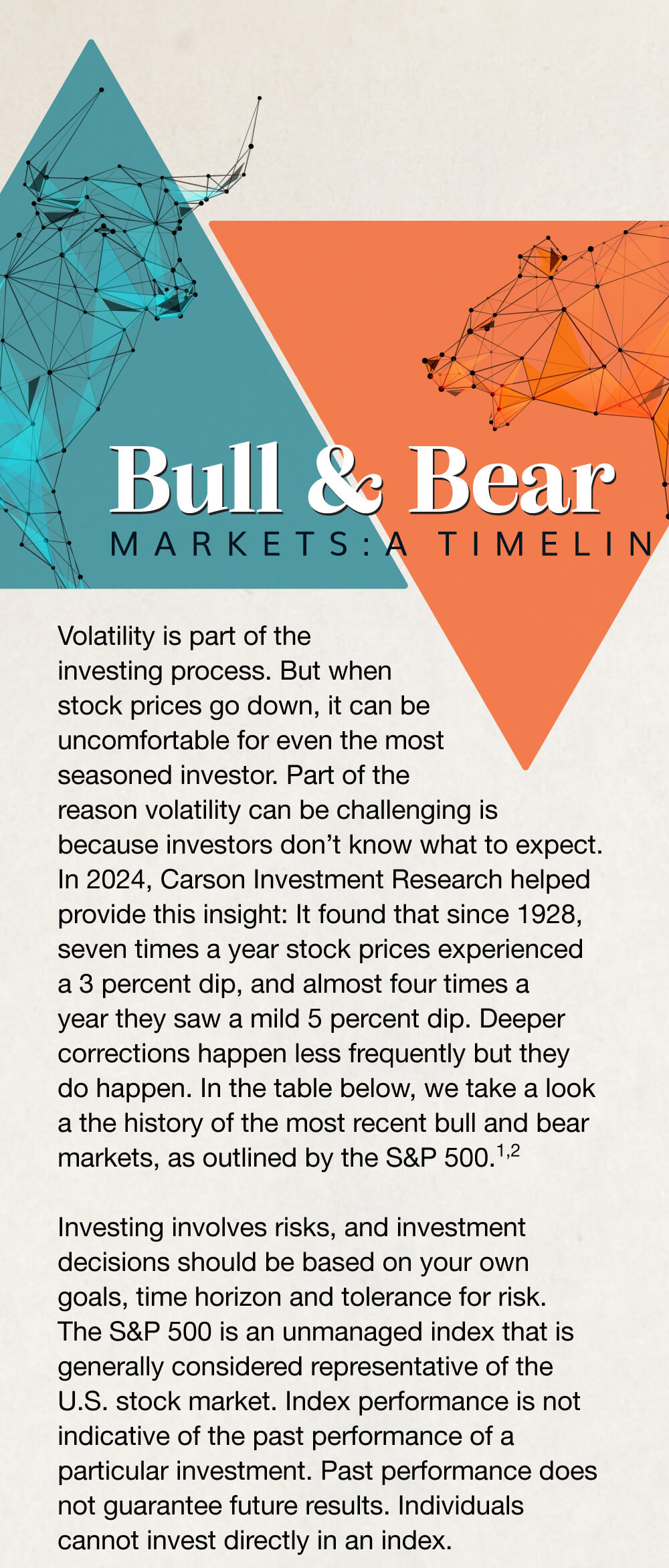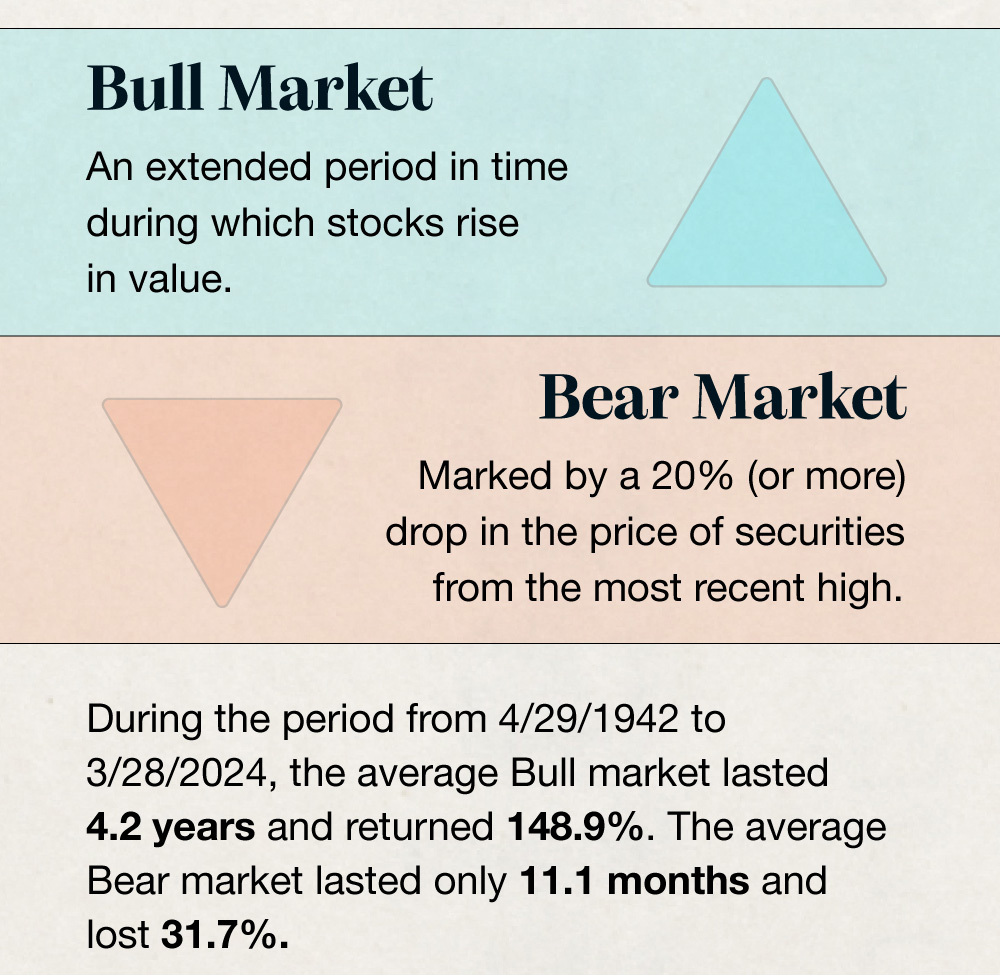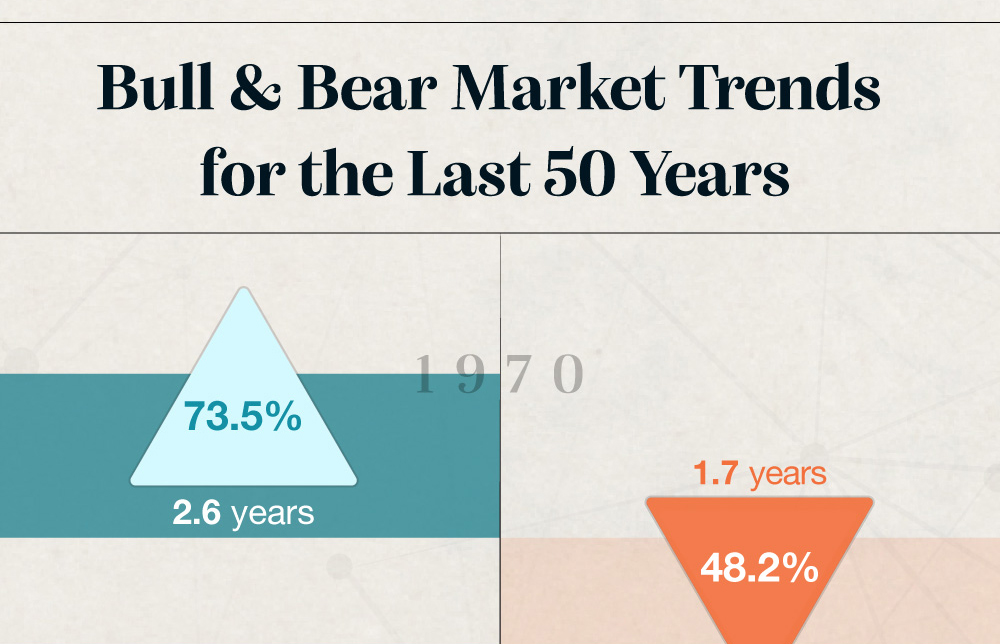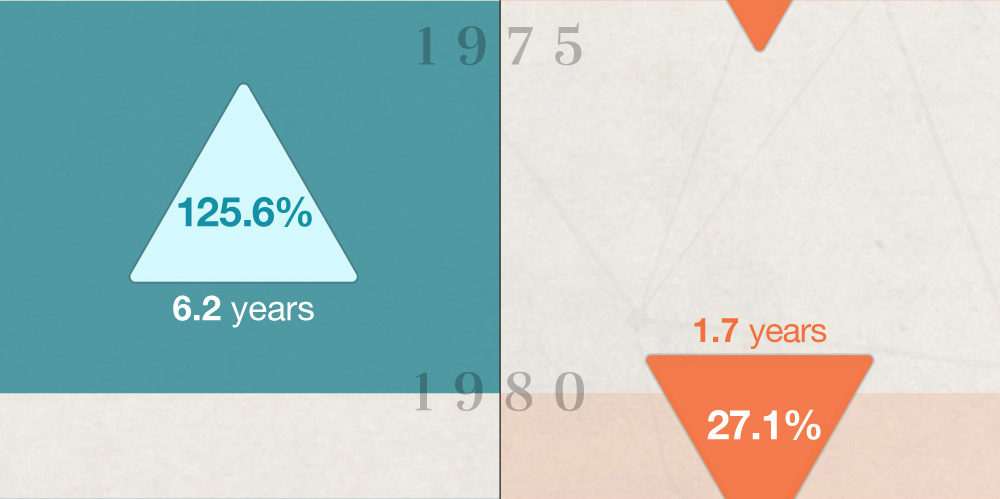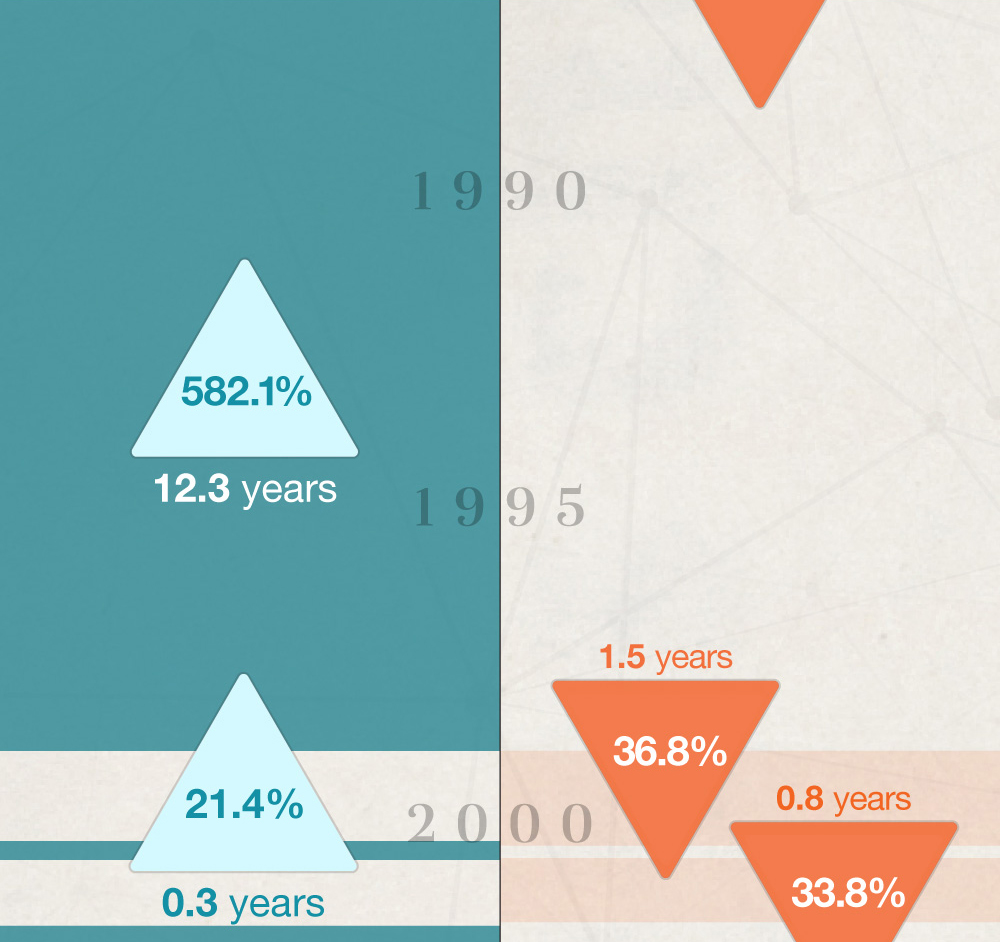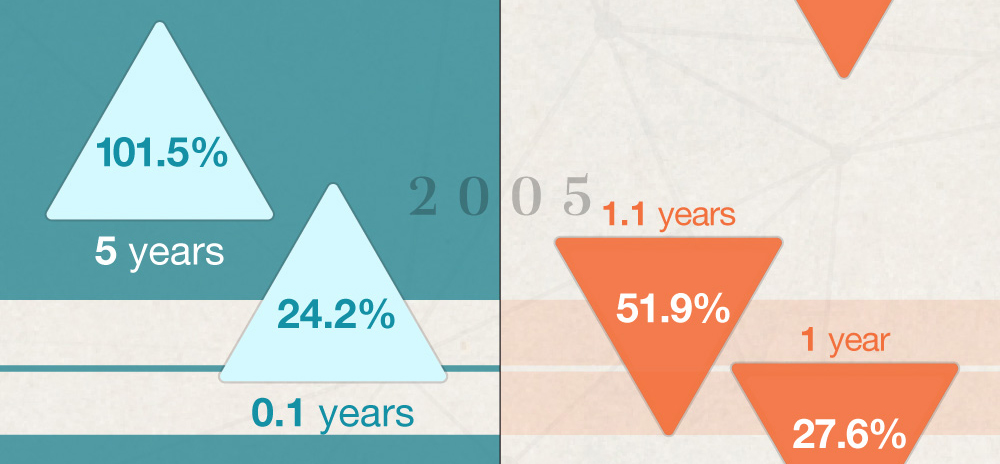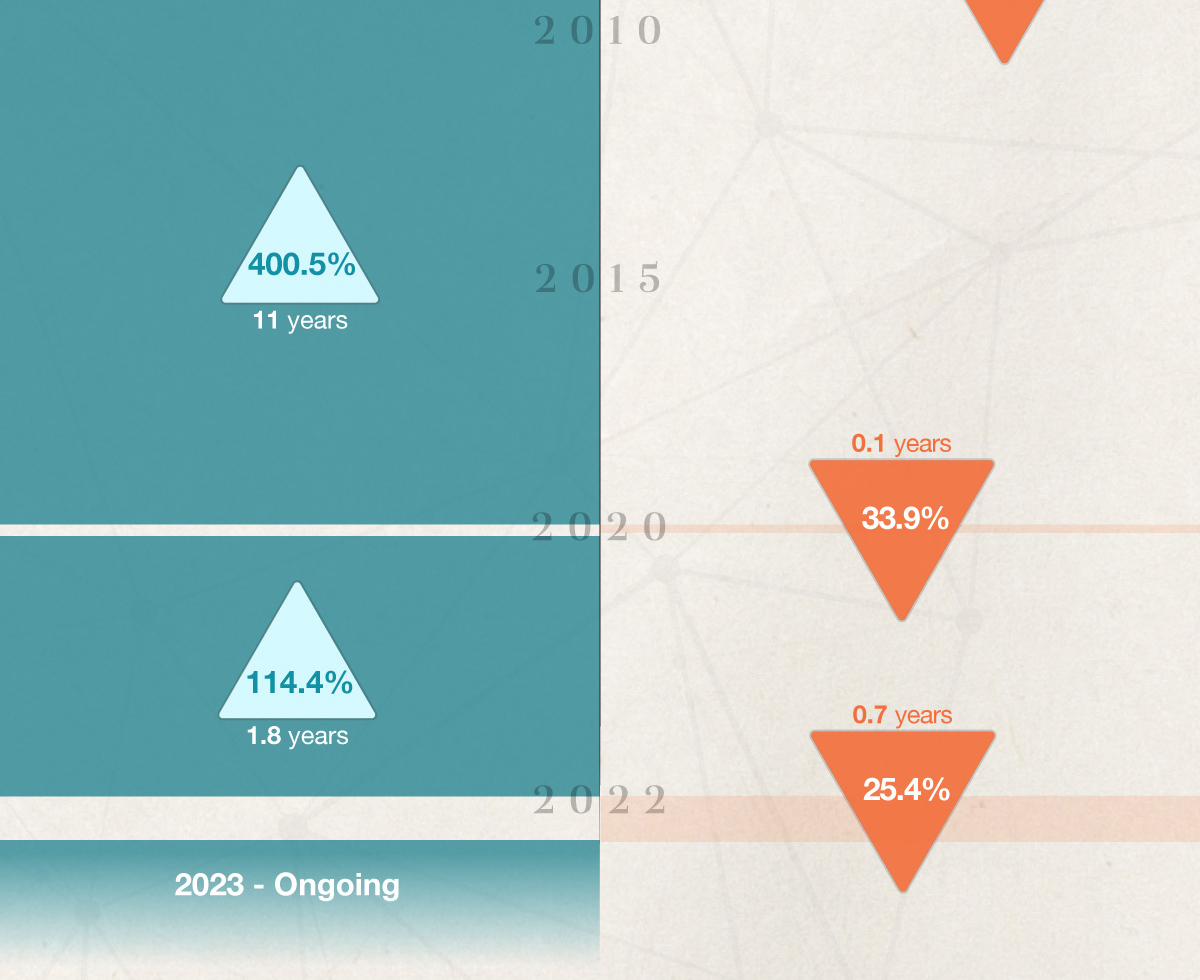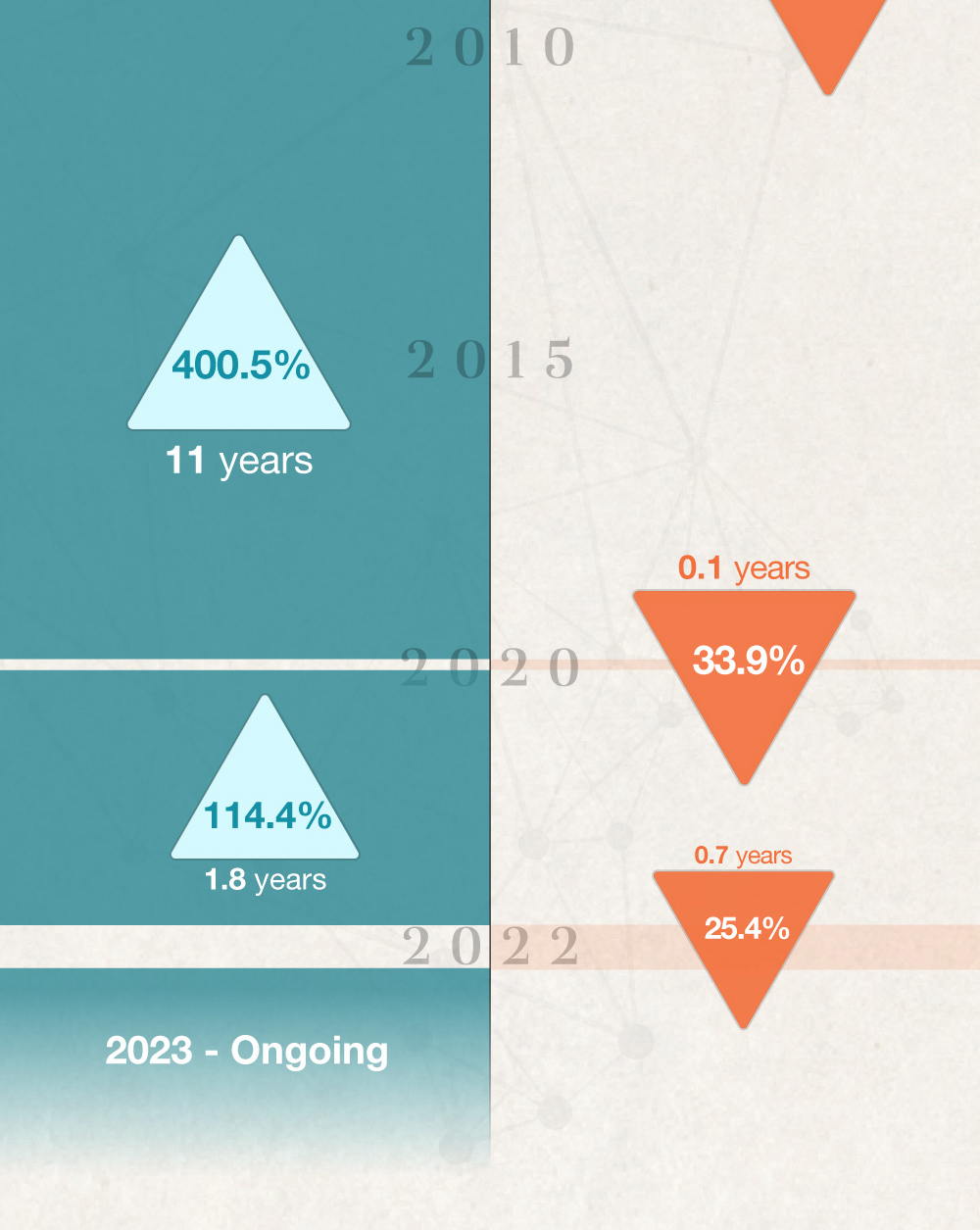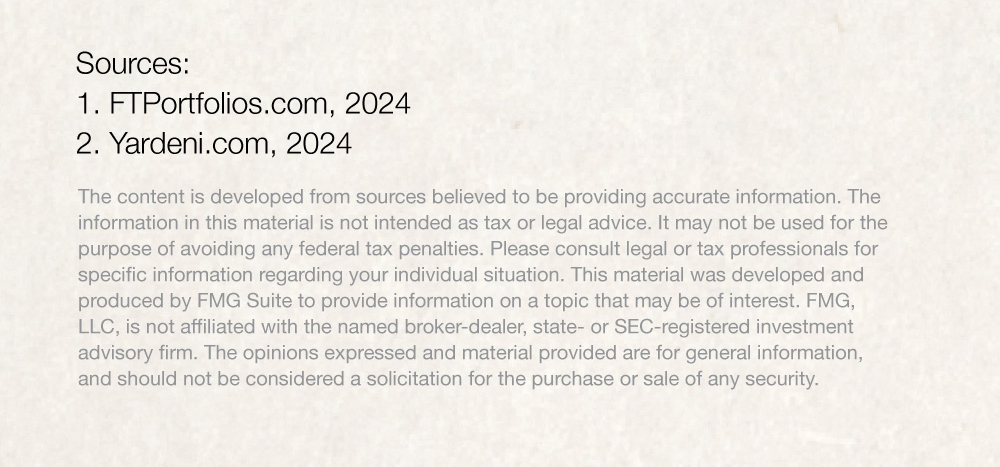 Related Content
Want to do more with your wealth? You might want to consider creating a charitable foundation.
Each year hundreds of children die or are injured in pool accidents. By taking seven steps, you can keep your pool safe.
One or the other? Perhaps both traditional and Roth IRAs can play a part in your retirement plans.