What's My 2023 Tax Bracket?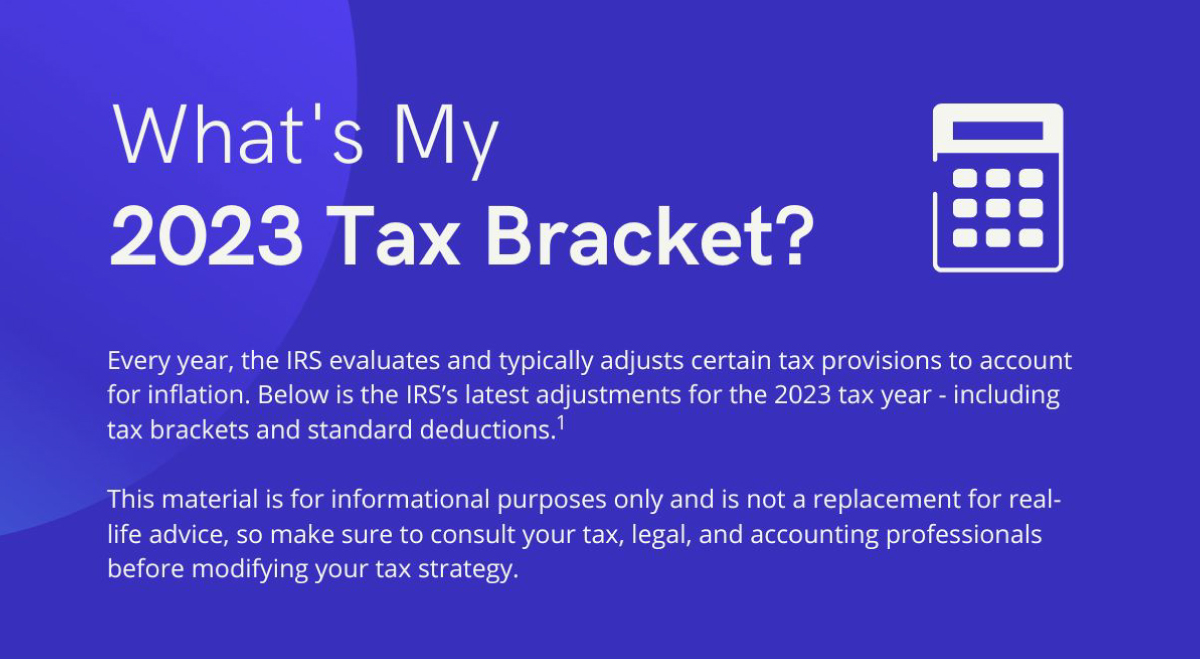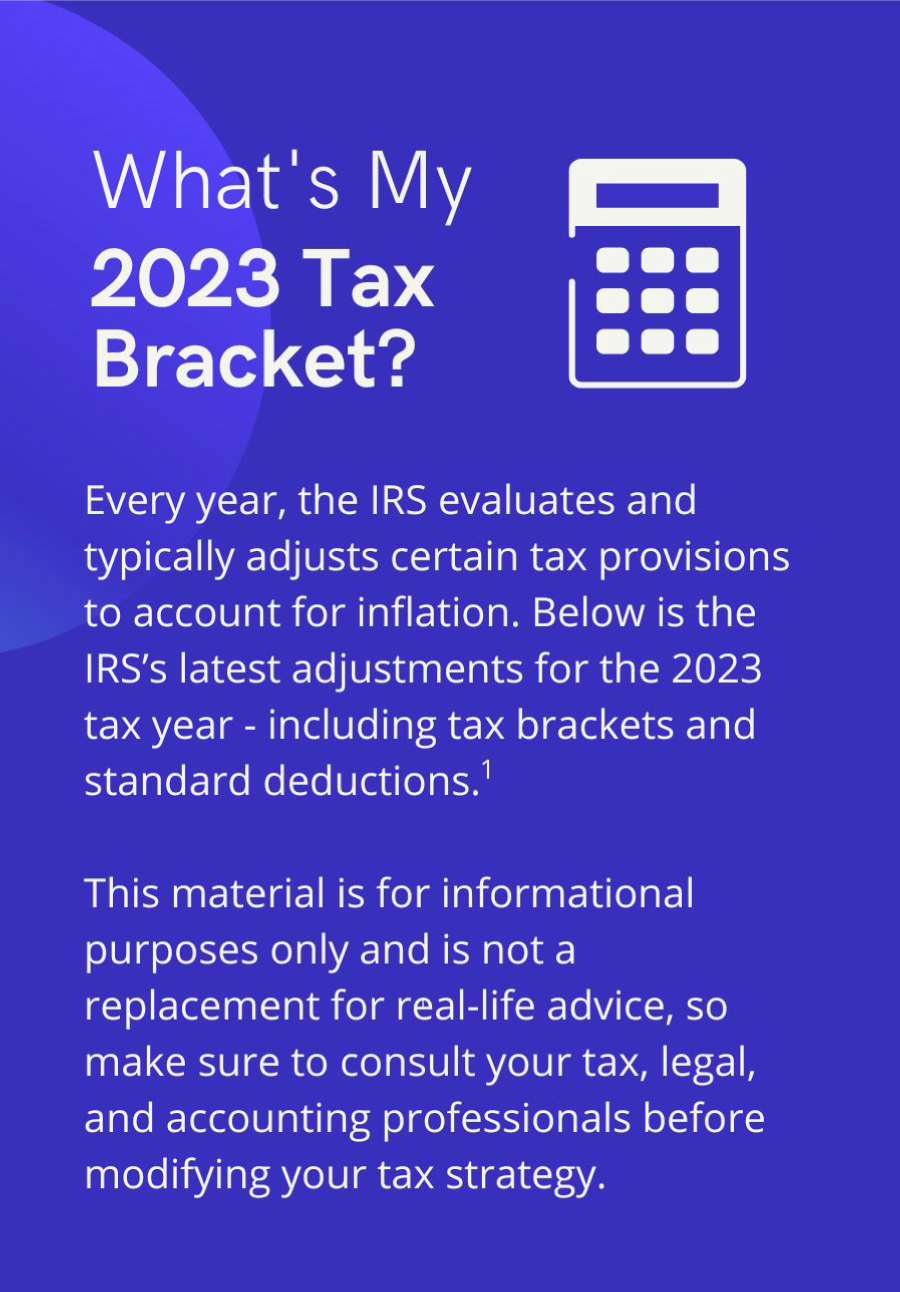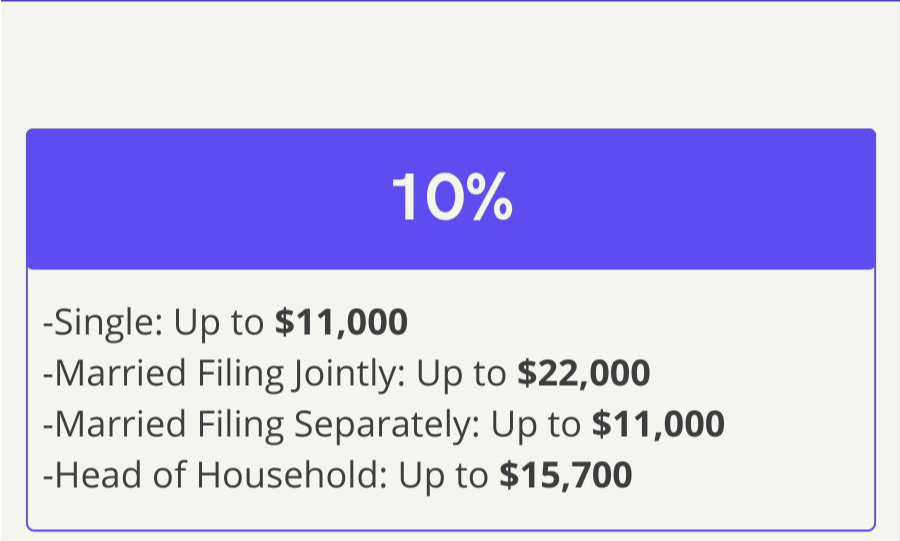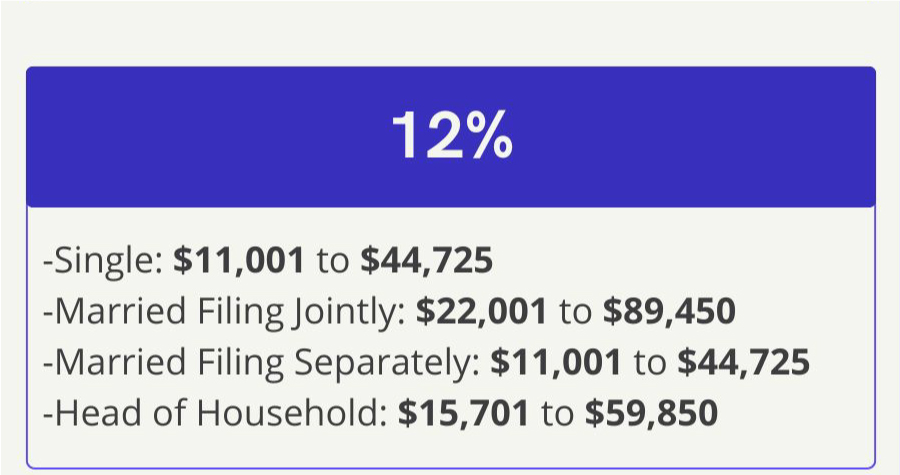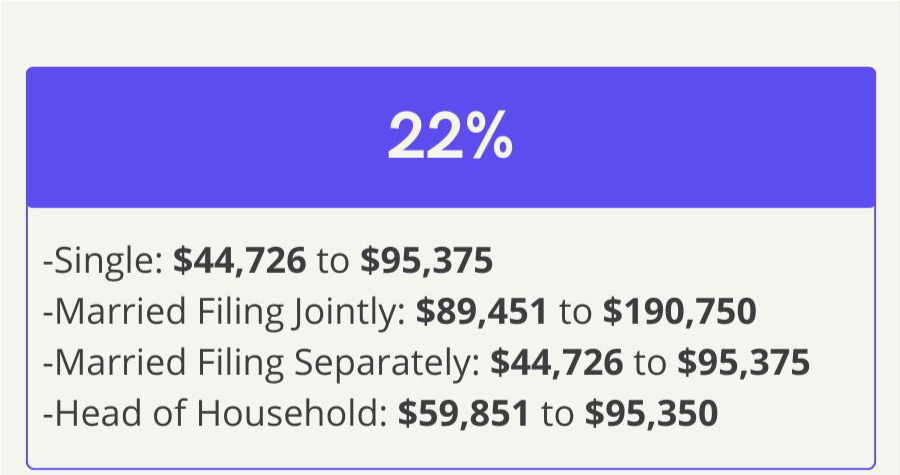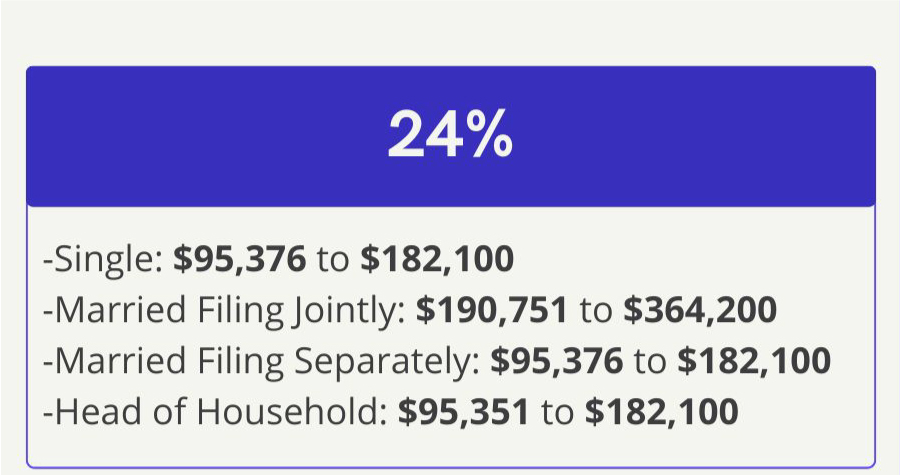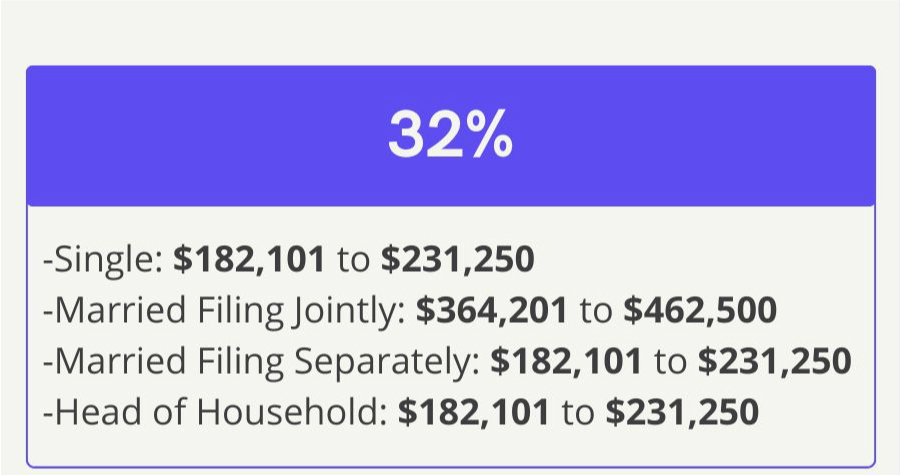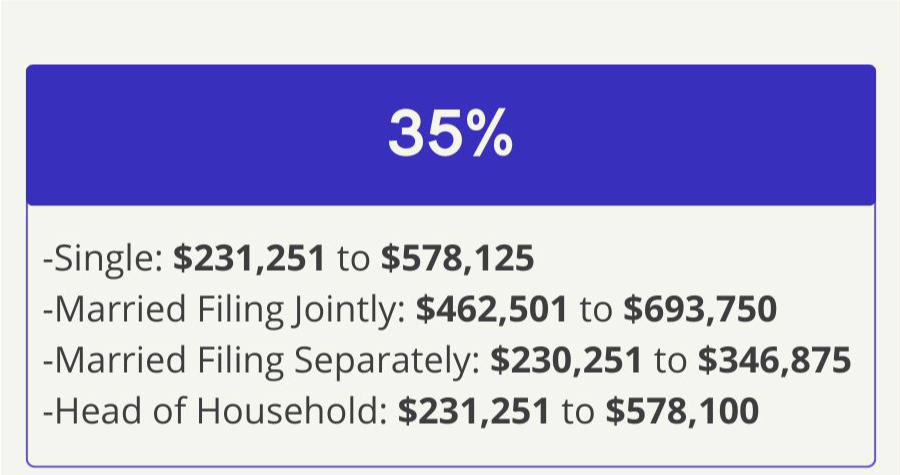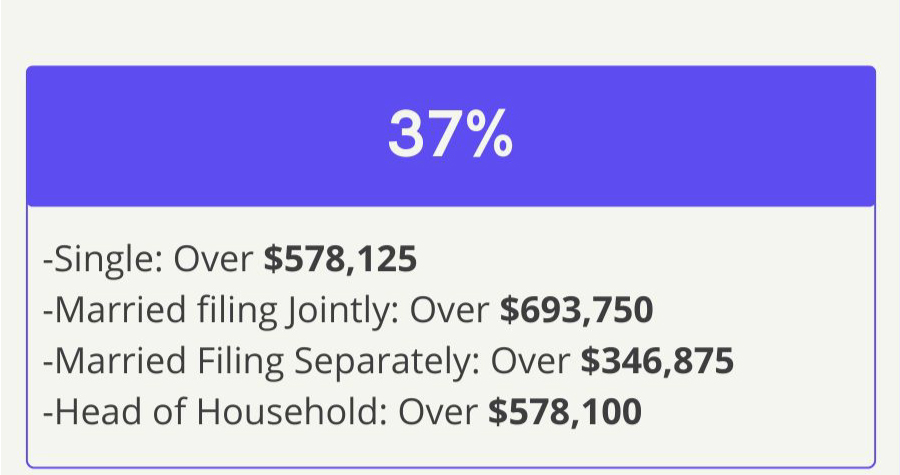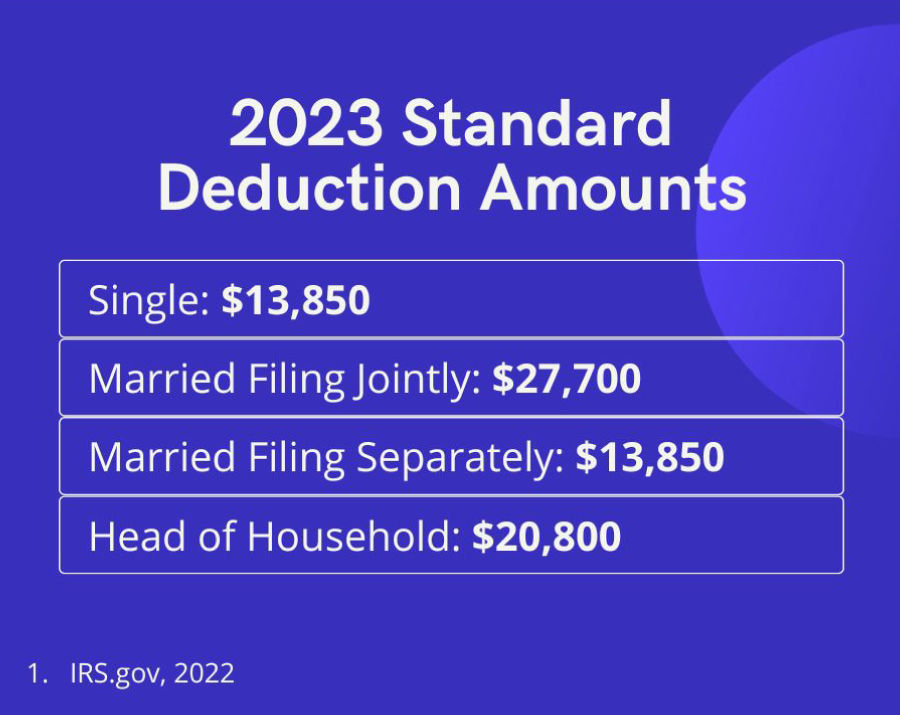 Related Content
A growing number of Americans are pushing back the age at which they plan to retire. Or deciding not to retire at all.
Learn how to harness the power of compound interest for your investments.
Use this handy calendar to remember the year's most important financial dates.